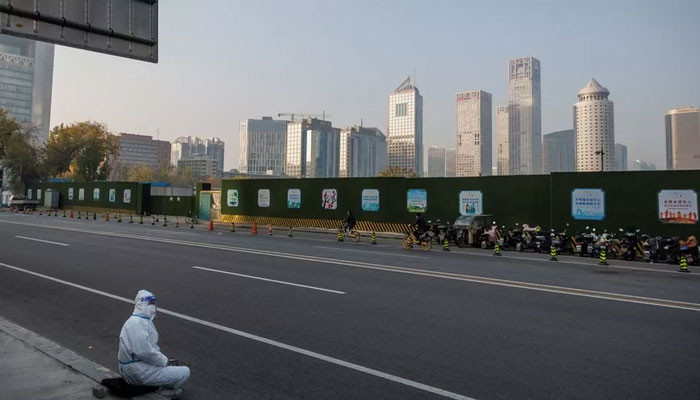 IQRA Jobs news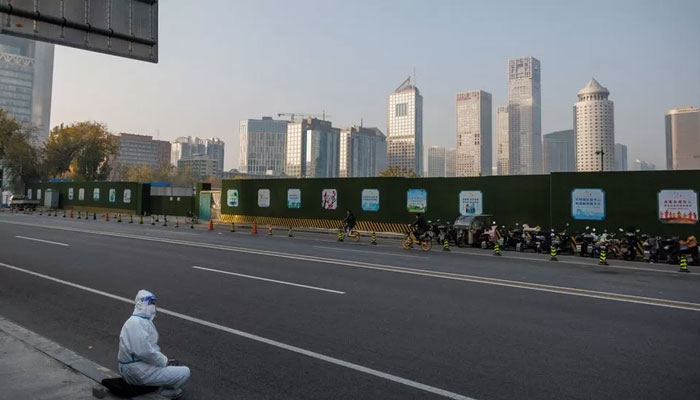 The number of Covid cases in China has reached a record level.

On 23 November, there were 31,527 confirmed cases in China, the highest number since the start of the pandemic.
Earlier in April 2022, 29 thousand 317 cases were reported, but now this record has been broken.
Capitals Beijing and Guangzhou have been hardest hit by the recent wave of COVID-19.
But still around 90% of the cases reported daily are asymptomatic patients.
During the recent wave, 6 people died due to COVID infection, most of them in Beijing.
Since the start of the coronavirus pandemic in China, there have been more than 5,200 deaths due to COVID-19, indicating that the zero-COVID policy has helped save lives.
However, the strict restrictions to contain COVID have had a negative impact on the Chinese economy, which has led to the easing of restrictions.
The quarantine period has been reduced from 7 days to 5 days while the quarantine restrictions on people coming in contact with patients have been lifted.
people protest online
Due to the ongoing Football World Cup matches in Qatar, citizens in China have criticized the COVID restrictions online.
Thousands of people without face masks were seen in stadiums during matches in Qatar, prompting people on the Chinese social media site Weibo to question whether China even exists on the same planet.
Some people said that watching the event in Qatar left them feeling cut off from the rest of the world.
He said that on one side there is a festival in the world and on the other hand people are not allowed to even go to public places.
,