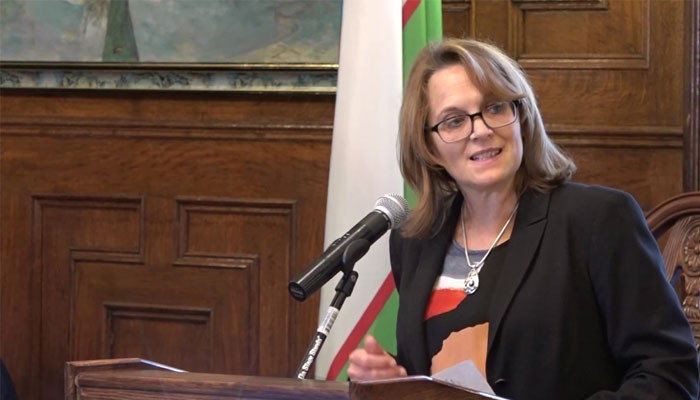 IQRA Jobs news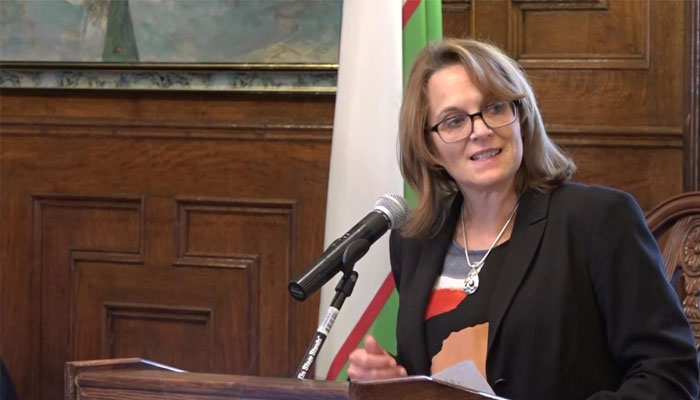 Lisa Curtis, advisor to former US President Donald Trump, has said that Imran Khan held America responsible after the end of his government, but now he wants to improve relations with America.
Speaking in the webinar, Lisa Curtis said that whether Imran Khan enters the government or not, it will not affect the relations between America and Pakistan.
The advisor to the former US President said that hybrid democracy is not good for Pakistan as it is an inherently unstable form of government.
,