IQRA Jobs news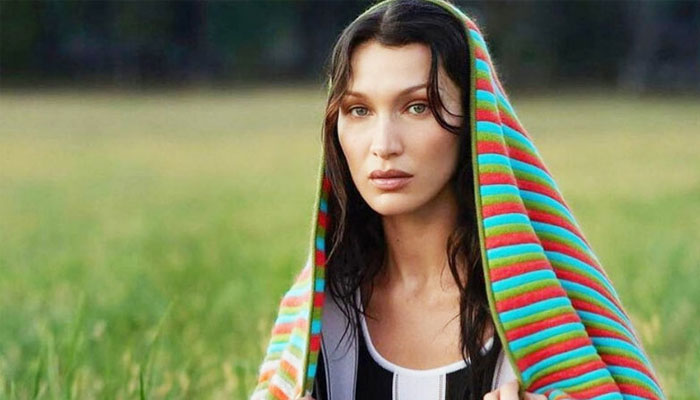 Palestinian-American model Bella Hadid has been named the Most Stylish Person on Earth for 2023.

British magazine GQ named Bella Hadid the most stylish person on earth.
According to the magazine, the 26-year-old supermodel has been given this honor because of her style in every outfit.
The magazine said that men's, women's or all kinds of clothes adorn Bella Hadid.
In fact, Bella Hadid wears menswear better than most men, the magazine said.
It may be noted that Bella Hadid is the sister of 27-year-old supermodel Gigi Hadid and has been active in the modeling world since the age of 16.
Bella Hadid is one of the most vocal figures in exposing Israeli attacks and atrocities in Palestine.
Bella Hadid's father, Anwar Hadid, was born in Palestine, later immigrated to the US at a young age, and his daughters Bella and Gigi Hadid and son Anwar were born there, but he describes himself as of Palestinian descent.
She is also considered as the highest earning model.
,